Telecom -It's All About Building a Win-Win Partnership
Billion is a leading global information and communications technology (ICT) solutions provider. We enhance life and communication efficiency through a better-connected world, acting as a responsible corporate citizen, an innovative enabler for the information society, and collaborative contributor to the industry. Not only the robust, reliable networking communication CPE, we also offer a browser-based centralized management platform, BEC CMS, designed to provide Service Providers and telecom operators a remote access and control of Billion xDSL modems, routers, and multi-service gateways.
With the comprehensive management features provided by both of our hardware and software, we can minimize the expenses of deployment and technical supports while largely maximizing the operational efficiency and profitability for our international service providers.
Several Telcos find our telecom solutions enormously helpful to solve their networking communication problems: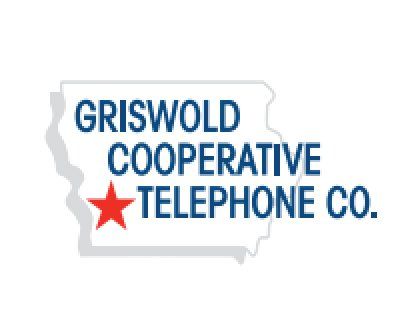 Griswold Cooperative Telephone of Iowa has been deploying BEC 7402 (Billion xDSL) series of wired and wireless triple play ADSL2+ routers. With 300 video customers and increasing, Griswold was able to leverage the managing features of the BEC CMS to monitor their service connections between the central office and the subscriber's house. It also enabled them access to the routers remotely for troubleshooting purposes when needed, significantly reducing their time spent on each support call.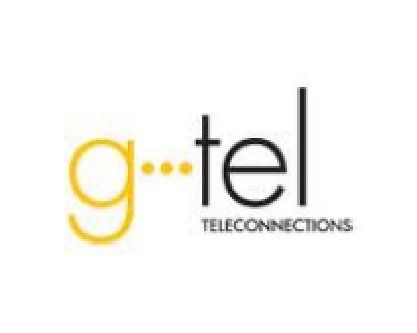 By using BEC CMS for their video and data services since 2009, Germantown Telephone of New York was able to read the connection and LAN data from the BEC 7402 (BiPAC 8521 R3) GTM units they deployed in the field. BECloud helped them troubleshoot a large portion of their subscriber related issues. Also, the remote firmware functionality of the BEC CMS allowed them an easy option for upgrading or changing subscriber's service without a massive truck roll.
Scatter Creek InfoNet is a local service provider serving several counties in southern Washington State. They selected BEC 7402 (BiPAC 8521 R3) routers to support their Internet services since 2007. Scatter Creek InfoNet leverages BEC CMS as the tool for monitoring and managing their subscriber's modems and services to identify each customer's IP address, DSL connection data, and wireless information. Scatter Creek InfoNet plans to expand further the usage of CMS to be a part of their customer operations.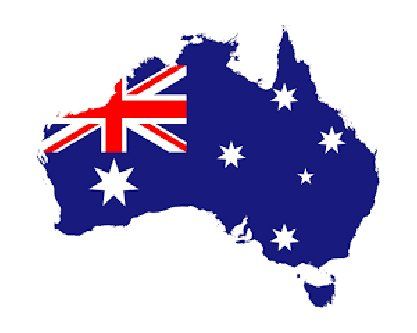 irst International Trading is one of the largest and the oldest IT distributors in Australia/ South Australia. " More and more people are asking for Billion's modems in Australia, especially BiPAC 7800NXL. The Broadcom chip with triple-WAN ports for 3G/4G LTE, ADSL2+, Gigabit Ethernet WAN (EWAN) of BiPAC 7820NZ provides broadband connectivity and excellent wireless coverage for home and business users. Australian love Billion's modems and Billion has become one of the most popular modem brands in Australia."
One of the leading telecommunication company and Internet service provider in Bahrain used Billion's BiPAC 7820NZ, embedded with Dual-SIM Slots with DSL2+ Wireless-N VPN to provide a robust solution that allows their business customers to provision back up links on a 4G (LTE) mobile network. BiPAC 7820NZ securely extends wireless mobility to any 4G LTE location, providing a backup solution that ensures the continuity of business flows and prevents data loss during the rare case of broadband circuit failure.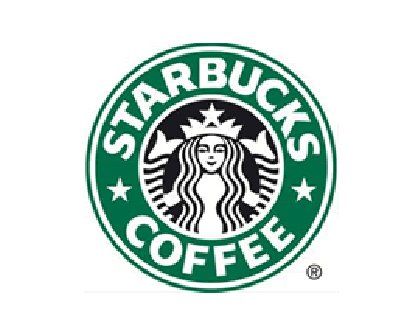 Every transaction happening at multiple Starbucks branch stores, including customer info (credit card, cash or Easy Card) will be transmitted back to Headquarter of Starbuck Taiwan for centralized management via ADSL-MPLS with VPN. BiPAC 7800GZ provides both ADSL and 3G, so when the MPLS VPN is disconnected, all info will be transmitted to HQ through 3G Internet with IP Sec VPN service to keep data transmission secured. When the ADSL-MPLS comes back to work, the 3G embedded router can switch the connection back from 3G Internet to ADSL-MPLS to reduce costs.
Penti and Elle are the two largest woman clothing and shoes wear brands with more than 200 chain stores in Turkey. These shops previously processed customer purchasing information and transferred the stocking records to the central office for management via DSL connectivity. When the DSL went offline, cashiers couldn't send customer information to the government for authorization approval and search for the available stocks stored in other branches, causing significant inconvenience and decreased revenue. Billion provides BiPAC 7800GZ with VPN and 3G backup solution to ensure the security and the consistency of the exchange of all transaction and stocking information with the unique failover and failback functionality.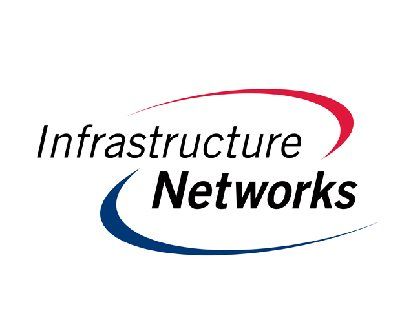 Infrastructure Network wants to build secure and reliable networking solution for their mission critical infrastructures. With the latest M100 M2M router, they got rid of the connected switch and supported SCADA devices directly from M100's serial port to save significant money. M100 successfully booted system efficiency and minimize the occurrence of connection failures. They highly recommend BEC M100 as the reliable communication backbone for all mission critical and M2M applications.